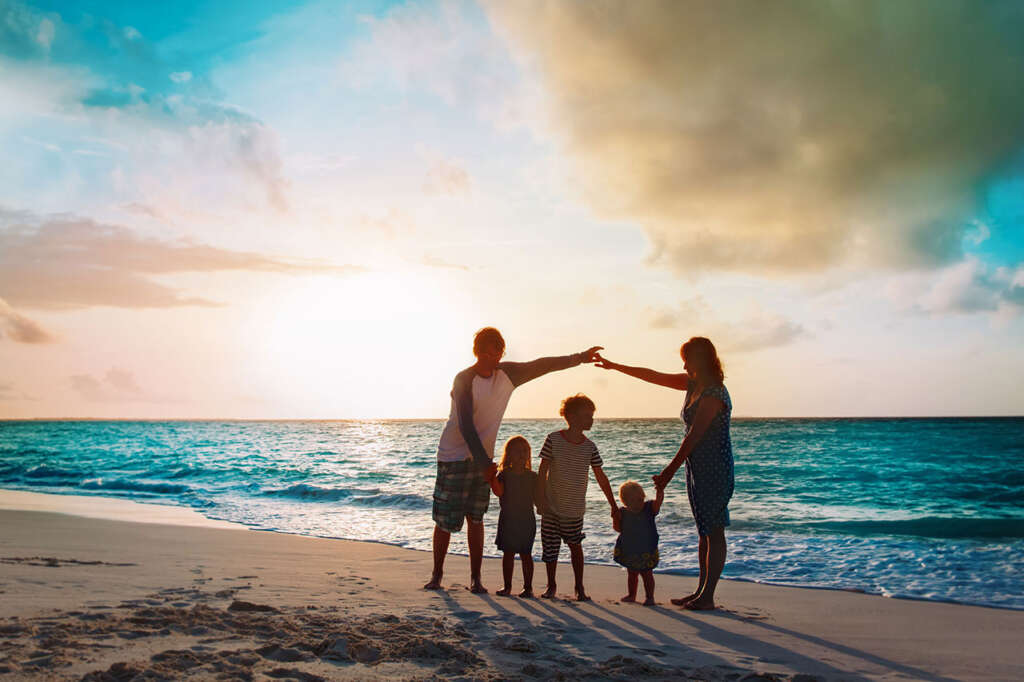 The United States and countries throughout the world are plagued by parallel pandemics, all influencing the other: Covid-19, climate change, financial and personal loss, addictions and a variety of mental and physical health issues. Senior citizens are facing unprecedented vulnerability. Racial oppression and reaction are increasing division and tension.
These challenges are interactive, and lasting solutions must be integral and holistic in nature. There is no silver bullet, no simple methodology for these very real threats to millions of people from all strata of our society. In the face of all of this, The Recovery Directory provides many options for overcoming addictions and stress and, further, offers powerful plans for creating a successful and fulfilling life.
While all forms of addiction are on the rise, only the very fortunate have the financial wherewithal and support systems to receive and maintain treatment from clinics, hospitals, and professional counselors. Most facilties for recovery treatment are woefully understaffed and inadequately funded.
And achieving sobriety is but the first step in the gradual conversion to a healthy and fulfilling life. What tools does the average person have when he or she calls out for help? Is there one central hub to find the answers and contacts needed to achieve sobriety, maintain stability, and build a positive future?
Substance Abuse Counselors
Hospitals & Clinics
Healthy Lifestyle
Recovery Networks
Personal Growth
Sober Living Programs
Group Support
Community Assistance
Meditation and Yoga
Spiritual Healing
Folks whose lives are being ruined by the ever-present epidemic threats of disease, addiction, and climate change must have easy-to-access, readily usable information on where to find solutions for their specific needs.
They haven't the time, energy, or resources to plod through the thousands of books, articles, seminars, therapies, and websites that may have the information they need. They need to hear from the experts, both past and present, who offer to take them from the bottom step of despair to the higher place of hope and liberation. They need to locate resources for their immediate situation and long-range plans.
But where do they find such learned and wise teachers and counselors? Where do they locate funding for such therapy? Where is there a central, easy-to-navigate concentration of the necessary information for those who are in the throes of addiction, trauma, and loss?  The search for such a tool is daunting. In fact, no such hub has existed…until now. 
In this time of crisis the fact is those who suffer from any number of debilitating experiences––including their families, friends, and even their counselors––need a convenient central source that shows all the options readily available so they can begin to develop apersonal recovery program. As Texas Governor Ann Richards, herself an acknowledged alcoholic, once declared, "One size does not fit all."
One service that will be available to anyone seeking support in matters of recovery is the 24/7, year-round Recovery Directory.
• A Virtual Directory where anyone can anonymously research hundreds of premier clinics, hospitals, and offices for professional treatment available under a number of plans.
• Seminars and panels with leading experts that would otherwise cost hundreds of dollars to attend.
• Private counselors, health consultants, and financial advisers, all in one place under one "virtual roof."
Know that there is an abundance of dedicated help always available for you.
As the wonderful old song goes, "You've got a friend."