Now is the Time for Healing.
Now is the Time for Recovery.
We'll provide your family members with valuable knowledge about the disease of addiction.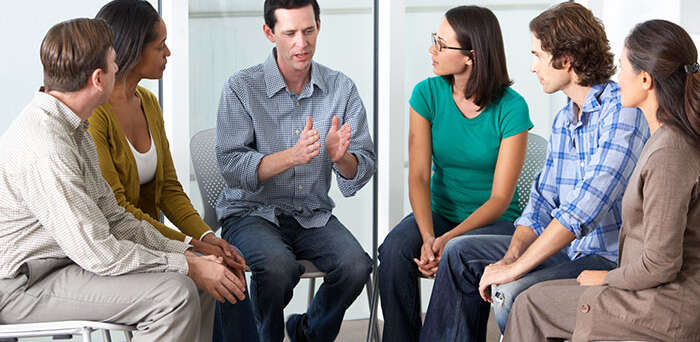 We encourage you to speak out about your problems and interact with people faced with addiction.
Our medical staff and volunteers will provide you with the tools for making a long-lasting positive change
Create Your Own Personal Recovery Plan
If you are serious about recovery, you will at some point come to realize that you need a plan in order to make it happen. We offer you a free, easy-to-use template to build a healthy and fulfilled life for yourself.
"One size does not fit all."
–– Ann Richards, former Governor of Texas
"We're all individuals, and any one-size-fits-all approach will leave us feeling disenfranchised, disappointed, and ultimately dysfunctional."
Community Counseling uses all of the above types of therapy for the mental health needs of marginalized and underserved people. As a group, clinics often provide direction and assistance for people who are in poverty, not employable, or who work in low-paying, non-union jobs such as farm labor, maid service, food preparation, and janitorial. Some are awaiting citizenship and most do not have access to needed mental health services.
Meditation and Yoga: Ancient Practices for the Now World
Perhaps the foremost therapy for good mental health is the practice of mindfulness.  It's so easy to learn, costs very little, and does wonders for anxiety, sleep, addictions, and many other issues.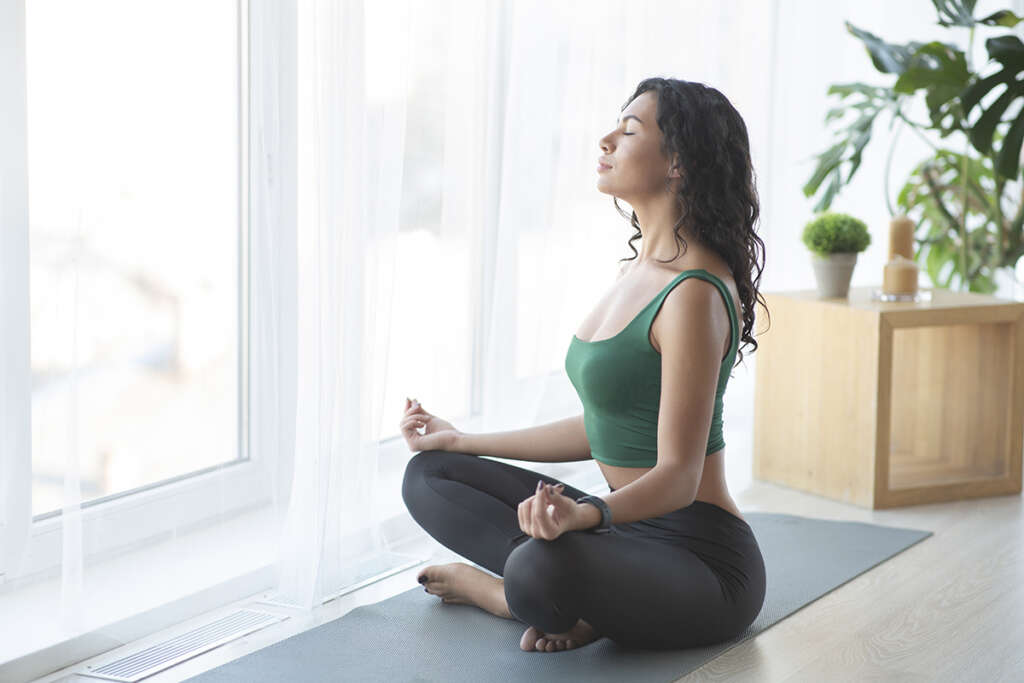 Therapy for a Nation in Crisis
Drug and alcohol abuse is surging and many are experiencing grief during the multiple pandemics of Covid-19, climate change, and addiction. Worries about job and business loss is causing deep anxiety. The country needs a central location dedicated to clearly directing those of us in need of sound therapeutic support. That is the primary mission of The Recovery Directory.
The Recovery Directory is your source for the many paths to survive and thrive during these trying times.

Build a Community of Love and Support
Find your place with family and friends with good therapy and a commitment to healthy living. By focusing on a supportive environment and positive thoughts we develop strength for effective healing.
Help our Cause
Recovery for All is a California State non-profit organization. We publish The Recovery Directory, The Peace Directory, and the Baby Boomer Catalog, and we produce the annual Senior Health Fair and the Total Recovery Expo. These projects feature life-enhancing exhibits, seminars, products, and services.. Our publications and expos provide vital information to maintain good health and positive direction during these trying times. Help us reach the many people who are in need of these materials.
RecoveryDirectory.org | BabyBoomerCatalog.com | SeniorHealthFair.org
TotalRecoveryExpo.com | PeaceDirectory.org
Make a Donation/Place an Ad
Sections of The Recovery Directory are meant to be informative guides only. They are not intended for self-diagnosis. These diagnostic summaries are only meant for educational purposes, not diagnostic ones. If you believe that these patterns of symptoms describe you or someone you love, seek out a professional opinion by a treatment provider.
Sponsors of Recovery for All Projects
Including Senior Health Fair, Baby Boomer Festival, and Total Recovery Expo.